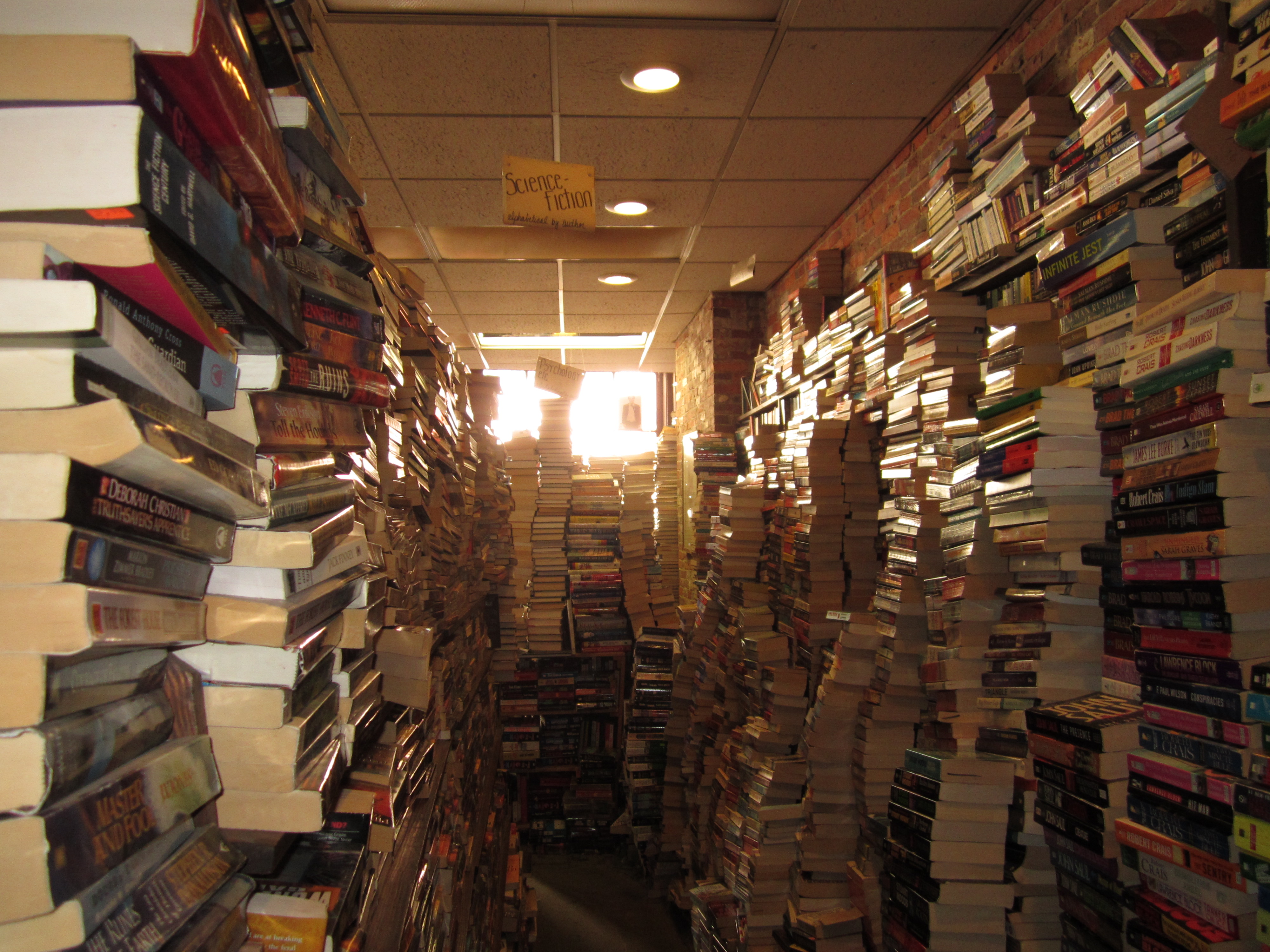 By Antoinette Weil and Amanda Festa
Books are not obsolete and reading isn't dead.  It seems that everything is tech this and i-something or other and YouTube and Vine and Twitter. We love our social media connections as much as the next person, but we can't lose touch with the tangible. People still read, people still love their favorite books from childhood and from adulthood, and people, although they may not have all the time in the world, still want to get that reading fix. We think that THIS is what sets us and our project apart. We are going back to books, back to great authors, taking the time for you to get to know these stories and places. Promoting reading, promoting travel, promoting exploration, the sharing of ideas. There are many, many people in today's society who are tired of the constant surge of technology taking over everyday life. Sick of their beloved bookstores closing. We are doing this for them, for people like us who enjoy the story behind our beloved literature. We're bringing books to life, and that's something.
We have two weeks left to reach our funding goal on Kickstarter.  Please support our project and, in turn, our passion.  Every dollar helps us get closer to our goal, and every dollar shows that there are people out there who would like to see this project be made.  If you are a reader, if you enjoy the feeling of a creased and worn book in your hands or the smell of a library or independent bookstore, then this project is for you.  If you have the travel bug, and you treat it with long doses of wandering, whether it is done on the road or from the comfort of an armchair, then this project is for you.  SO take a look at our Kickstarter page, explore the posts written by contributors whose excitement and enthusiasm for this project is incredible, and if you enjoy what you see, please get involved, donate what you can, and spread the word to all kindred literary travelers.