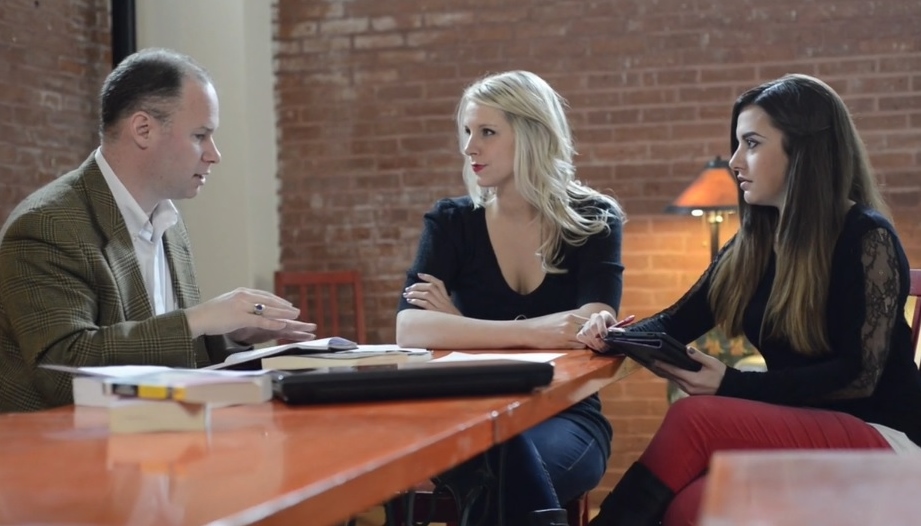 Literary Traveler is excited to announce that we are turning our much-loved website into a series for television. We are passionate about the stories we tell, of authors' lives and the places that inspire them.
Literary Traveler, the series, will be a new thirty-minute program that follows in the footsteps of classic and modern writers, to explore the inspiring places connected to literature's most popular and acclaimed works, and to make meaning of the lives, struggles and triumphs of famous authors.
These unique stories are presented by visiting places important to the writer, and by taking unique journeys related to that writer's life, revealing their experiences and inspirations. Each episode will include interviews with experts, popular writers and academic scholars on the writers profiled. We'll highlight what the journey and places meant for each writer and discuss how viewers can visit locations featured in the program. We'll also stop to explore interesting places along the way, immersing ourselves in the culture of a particular time and place, as we traverse the challenges the writers faced on their varied paths to success.
Currently we are producing a pilot episode.  We will go in search of F. Scott Fitzgerald's The Great Gatsby. An iconic novel of the Jazz Age, with settings that range from Louisville, to Long Island, to NYC, we believe that Gatsby provides the perfect entry point for our literary series.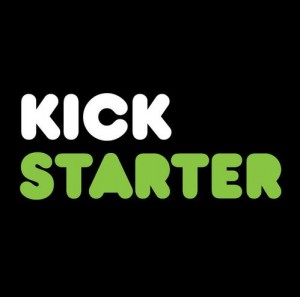 In order to get this venture off the ground, we are taking the project to Kickstarter and asking our fellow literary travelers to help us finance this project. We are excited to launch our Kickstarter project this May, coincidentally corresponding with Baz Luhrmann's film adaptation of Fitzgerald's classic. We want to take a deeper look behind this work and others, and at the places and experiences that contribute to each author's journey.
Stay tuned for more on our Kickstarter and Literary Traveler, the series. Please join our mailing list to stay apprised of updates. And, as always, thank you for your support!