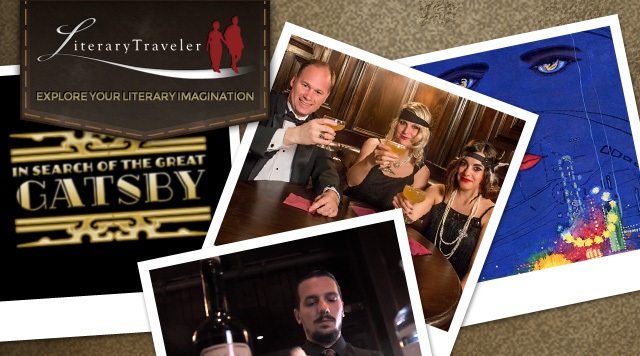 Dear Literary Travelers,
We are very excited to announce that we are officially LIVE on Kickstarter! Check out our Kickstarter page and be sure to watch our video for more information on this project.  It is sure to be an exciting month for us and we are so happy to have our loyal readers involved in the process.  We urge you to share the project with friends, family and anyone that you think might be interested in learning more about us!
Please check back here for updates on the project.  Throughout the next month, this blog will be Kickstarter central — a place for us to share our progress, ideas, project news and information on the future of the Literary Traveler series.
We are offering some incredible rewards to backers, including Literary Traveler t-shirts and an original art print by our own contributor, Jessica Monk.  We are also offering advanced access to the finished episode, before it becomes available to the general public.  Also, if you have your own blog or social media account, we are offering backers a special opportunity to be featured on LiteraryTraveler.com.  Check out the Kickstarter page for more on these rewards and other amazing incentives.