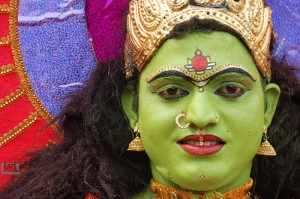 Please enjoy this interesting article and accompanying pictures featured in The Atlantic about holidays all over the world that encourage "thanks giving".
Here at LT, we're grateful for the opportunity to travel, meet people, and share our love of literature and the arts.
What are you thankful for this year? Let us know on our Facebook page.